Recovery after plastic surgery in Tunisia
Traveling for treatment or to attain a breathtaking beauty through cosmetic surgery seems an interesting case for many people who are increasingly sensitive to the shape and welfare of their physical appearance.
Indeed, with excellent facilities, state of the art medical and surgical infrastructure and particularly good cosmetic surgeons such as as Dr Chiraz Bouzguenda, Tunisia is as a dream destination for all those wishing to enjoy all the privileges of the aesthetic and reconstructive surgery.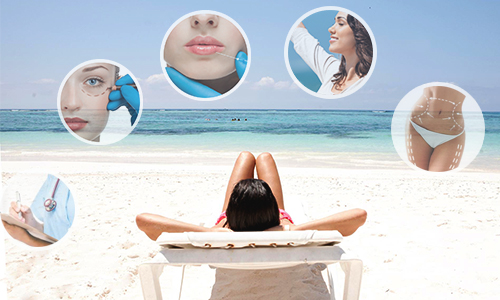 Dr Bouzguenda, who always makes sure to remain at the forefront of international health and safety standards, welcomes patients in pioneering cosmetic clinics in the medical field that were perfectly adapted to their needs including El Amen Marsa clinic and clinic La Soukra.
Thus, she relies on her wide experience that surpasses 15 years in the field of plastic and reconstructive surgery to arrange your esthetic stay in Tunisia with unparalleled prices.
Dr.Chiraz Bouzguenda will personally select for you the hotels combining modernity and comfort dedicated to your recovery and well being.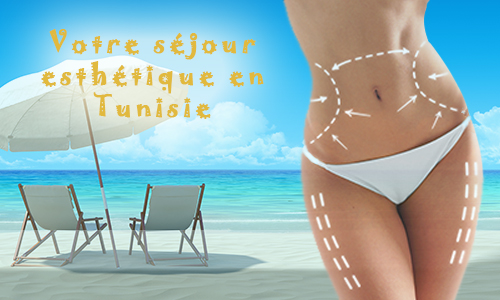 The topnotch health environment, well priced, quality of care and competence of the medical setting, makes Tunisia a prime destination for cosmetic surgery. In addition to these factors, the pleasant climate, the Mediterranean charm and geographic wealth in this country has helped to make your recovery an exquisite moment of rest and relish.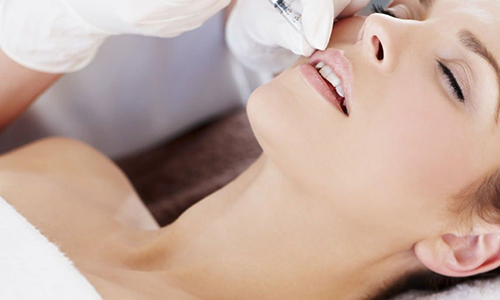 Medical tourism abroad in Tunisia