Non-surgical cosmetic procedures in Tunisia
At a certain age, the face begins to develop signs of aging like wrinkles and fine lines that forms, giving aged and tarnished appearance. Many patients use the solutions offered by the aesthetic medicine since they guarantee effectiveness, to give an air of youth and vivacity to the face. These aesthetic medicine techniques are not invasive on the face because they do not require a surgical procedure.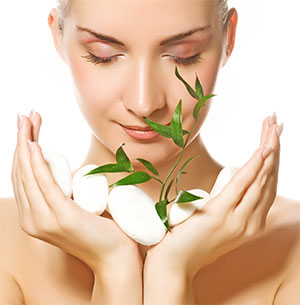 The objective of these aesthetic medicine solutions in Tunisia also called anti-aging medicine, which form a group of non-invasive and reversible techniques, is to fight and prevent signs of aging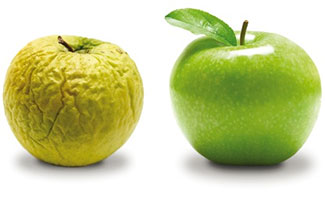 Contrary to what some people think, cosmetic medicine and cosmetic surgery are not opposed but they are both complementary specialties. Note also that these aesthetic medicine procedures have their limitats, and with time cosmetic surgery becomes essential ( cervicofacial lift , blepharoplasty, facial lipofilling ... ) .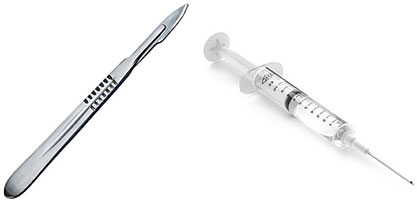 There are several benefits and gains related to cosmetic medicine and anti-aging medicine, which are summed up in:
That they are gentle and non-invasive techniques,
These techniques don't need to be performed on an outpatient: they can be performed in the office.
The lightness of their consequences is nearly absent.
There is always a goal behind the implementation of the aesthetic medicine acts that result in:
Restoring the face luster,
Rejuvenate the face and reduce wrinkles,
Reduce spots,
Reduce dark circles,
Giving the volume where it's needed,
Improve the skin quality,
Maintain the skin and prevent aging.
If you have face problems, Dr. Shiraz Bouzguenda offers a range of aesthetic medicine procedures in Tunisia such as:

Injection of Botulinum Toxin or better known as Botox, which smooth and improves the appearance of expression lines.
The filling of hyaluronic acid per injection, which fills the visible wrinkles.
Peeling of the face, this treats wrinkles and restores radiance to the face.
The Mesolift or facial Mesotherapy, which will hydrate dull skin and restores the radiance to the face.
Injections of PRP (Platelet Rich Plasma), which enables facial rejuvenation and hair revitalization.
Non-surgical cosmetic procedures abroad