Cosmetic surgery clinics in Tunisia
Tunisia is currently positioned as a medical destination of choice in Africa. Tunisian clinics , particularly aesthetic clinics, attracting more and more foreign patients , to making medical treatments, cosmetic surgeries and convalescent stays in Tunisia.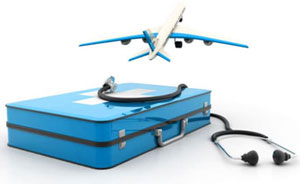 To perform the cosmetic surgery with confidence and security, Dr. Bouzguenda carefully chose the best aesthetic clinics in Tunisia.
Your surgeon selection criteria for these aesthetic clinics in Tunisia are:
Clinics with advanced infrastructure for cosmetic surgery.
Clinics with technical platforms that fully meet the highest European standards.
Clinics able to accommodate foreign patients, especially for cosmetic surgery.
Clinics known for the qualification and expertise of their medical teams and the expertise of their paramedics.
The paramedics of these clinics speak French.
The selected clinics feature an all intensive care unit 24h on 24h.
Clinics close to all amenities (airport, hotels and firm your cosmetic surgeon).
Your cosmetic surgeon, Dr. Shiraz Bouzguenda, has selected the best aesthetic clinics in Tunisia listed below:
Plastic surgery clinics abroad